Second block
It is a long established fact that a reader will be distracted by the readable content of a page when looking at its layout. The point of using Lorem Ipsum is that it has a more-or-less normal distribution of letters, as opposed to using 'Content here, content here'
Our Socks
Thoughtfully designed for size 9-20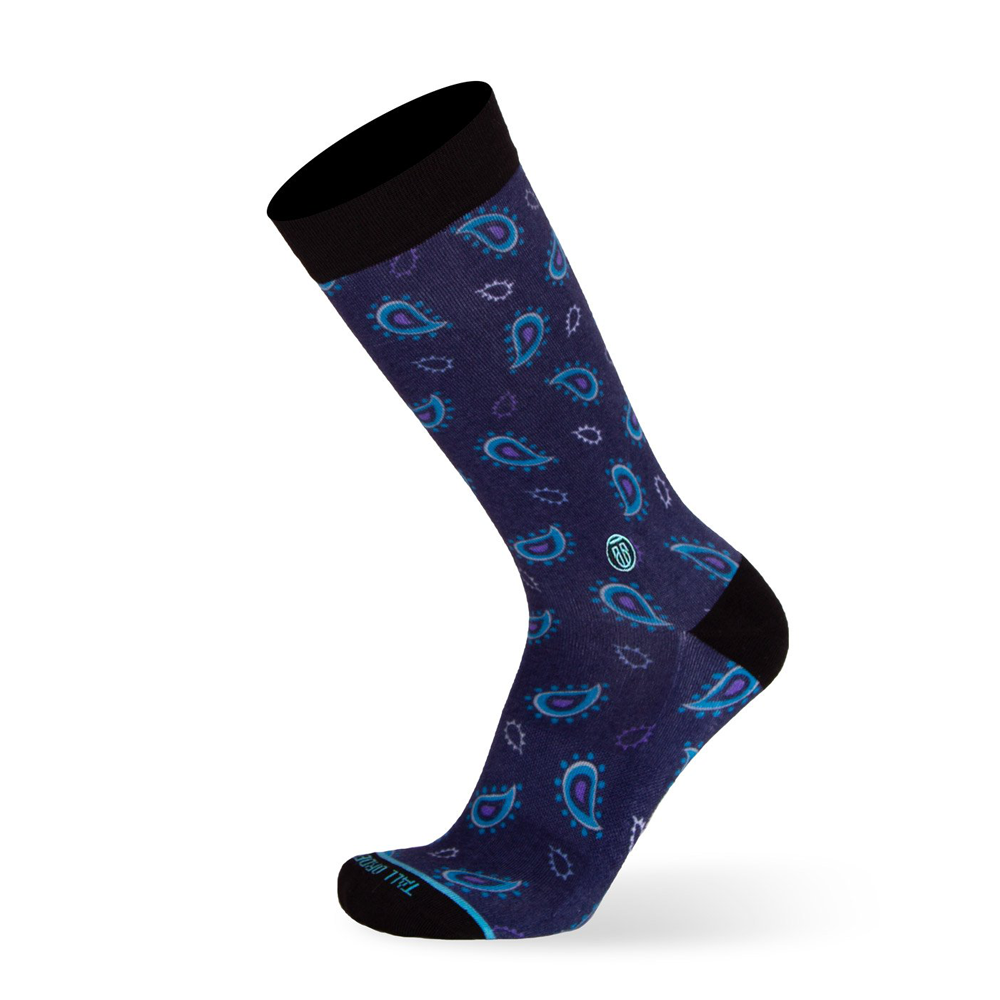 Polyester Material
Extra stretch, ensure a soft, confortable fit every time.
2 Inches of reinforced
Stay Up Cuff
accomodate slim to wide calves.
144 Needle
The perfect middle ground between active socks and dress socks for all types of activities.
Extra Durable Band
To prevent slipping, and are breathable, durable, and easy to mantain for long-lasting wear.
3D printed pattern
No loose threads. Totally flat. Prevent toes getting caught.
Smooth Seam
Minimize irritation to your toes
Reveal the secret
Go Back